Our Recognising Outstanding Service and Contribution Awards (ROSCAs) highlight the huge contribution and achievements of staff, teams and volunteers across our organisation.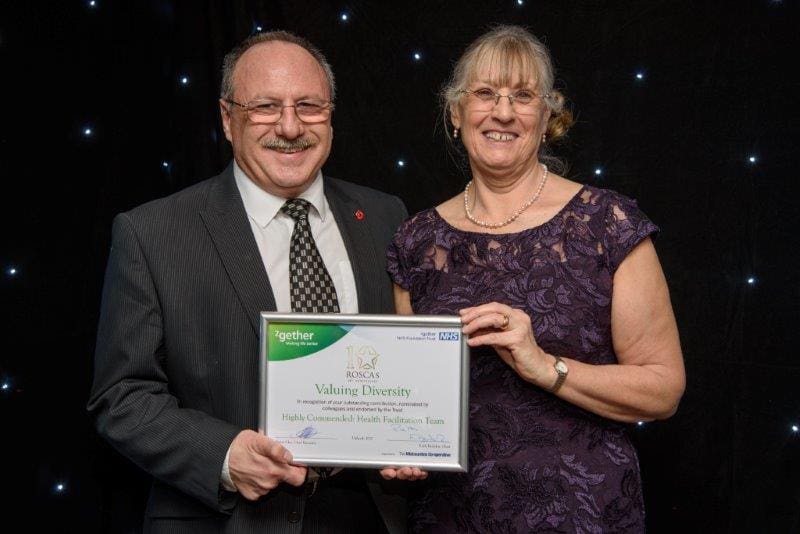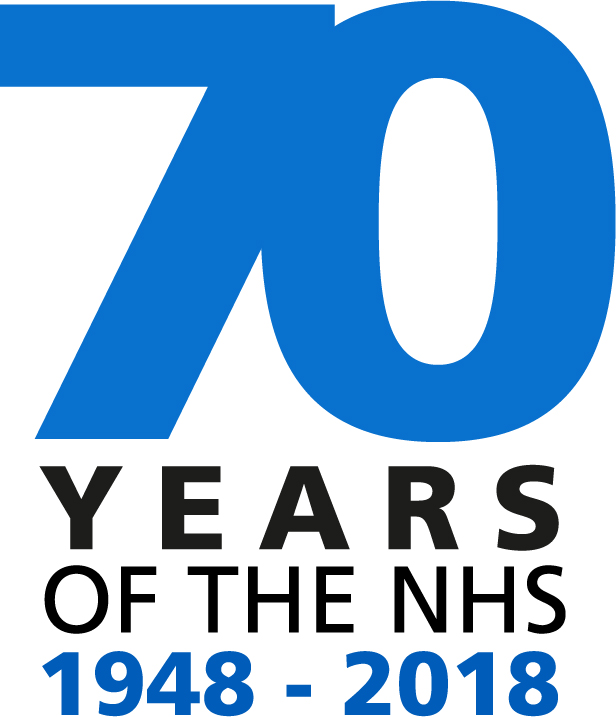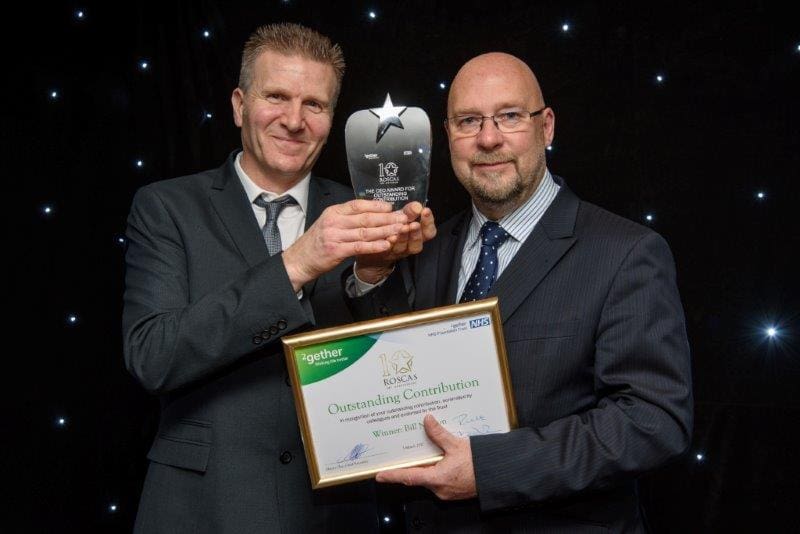 Our awards evening for ROSCAs 2016 took place on 3 March 2017, and marked ten years of celebrating staff talent, skill and innovation.
Nominations for this year's awards are now closed and the winners will be announced at the event on Friday 20th July 2018.