Our Recognising Outstanding Service and Contribution Awards (ROSCAs) highlight the huge contribution and achievements of staff, teams and volunteers across our organisation.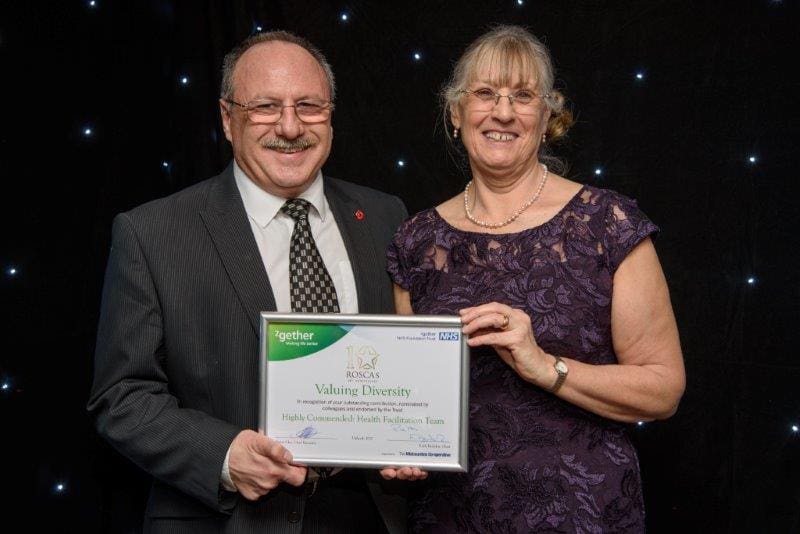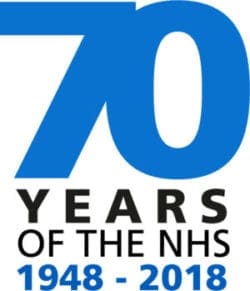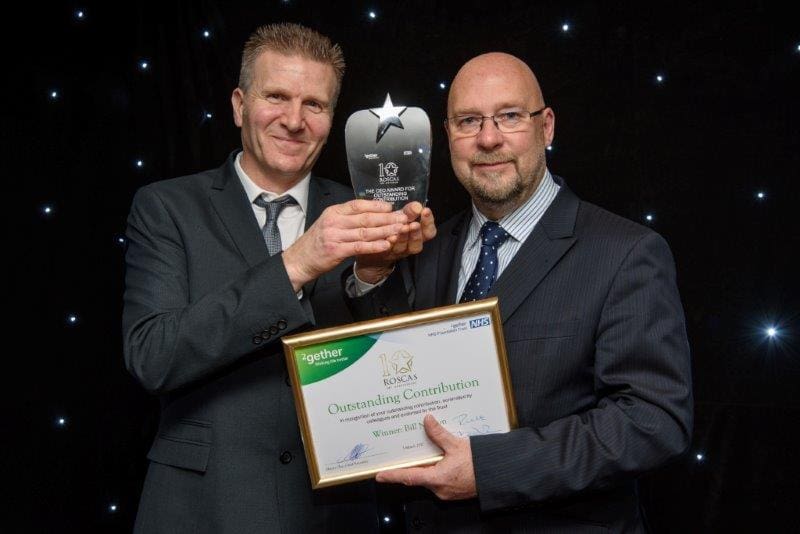 Our awards evening for ROSCAs 2016 took place on 3 March 2017, and marked ten years of celebrating staff talent, skill and innovation.
Nominations for this year's awards are now closed and the winners will be announced at the event on Friday 20th July 2018.
About the judging panel
The judging panel for this year's ROSCAs met on 1 May. The panel read and considered 213 nominations, all of which showed the huge contribution, dedication and enthusiasm of our staff, service users and volunteers.
Who was on the panel?
Ingrid Barker, Joint Chair of ²gether NHS Foundation Trust and Gloucestershire Care Services NHS Trust – Board representative
Kate Atkinson – Trust Governor
Gemma Hayward, Ward Manager – Management representative
Dave Oldfield, Alpha Colour Printers – Sponsor representative
Kate Nelmes, Head of Communications – Management representative
June Hennell – Service user and carer representative Gloucestershire
Kevin Hunter, West of England Academic Health Science Network – Sponsor representative
Fernando Parra, Chair of Staffside – Staffside representative
Ree Jefferies, Operational Manager, Learning Disabilities – Management representative
Chris Shellam – Service user and carer representative for Herefordshire
Firoza Shaikh, Senior HR Manager – Management representative
Annie Nightingale, Digital and Design Lead – Facilitator